GOOD WORK
Good work
I initially thought it's scam but have the deal with either gain or loss
But with this am fully convince that the site is not a scam because we understand everything going on in this country. Well done.
Ayodele O
Nigerian house plan Executive 5 bedroom bungalow review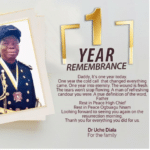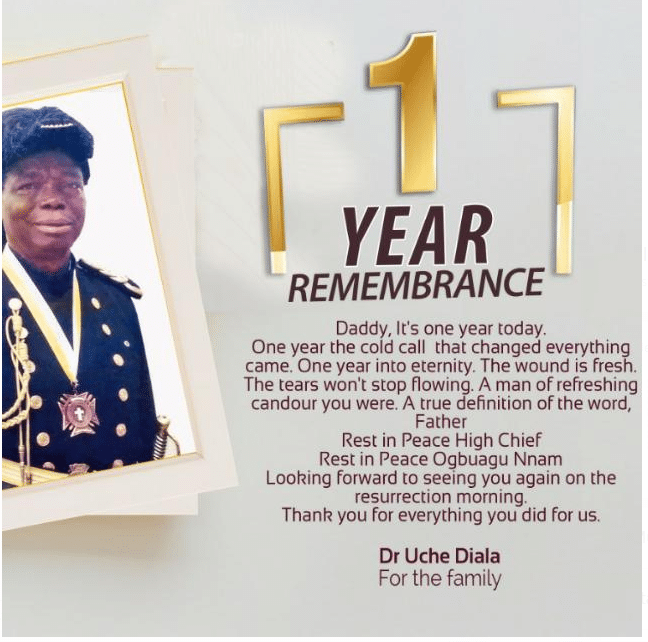 Have agreed with the exterior. It's beautiful.
A number of observations and issues though with the floor plan
Dr. Uche diala
Nigerian House plan portable 3 bedroom bungalow review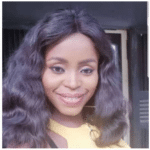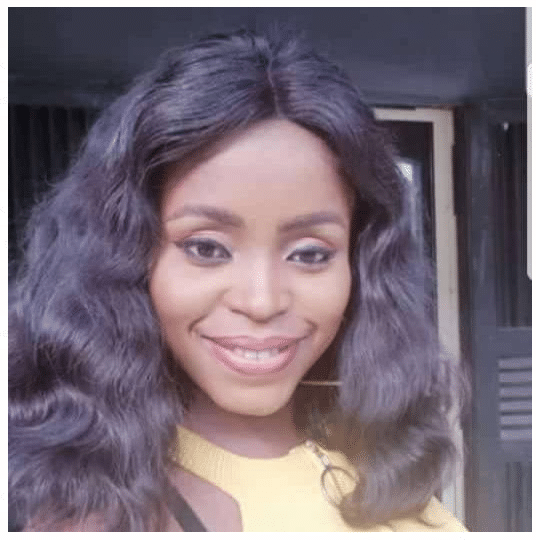 The floor plan is nice i like it thank you.
Temidayo Julius
Fantastic job done!!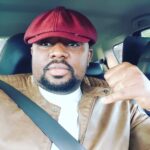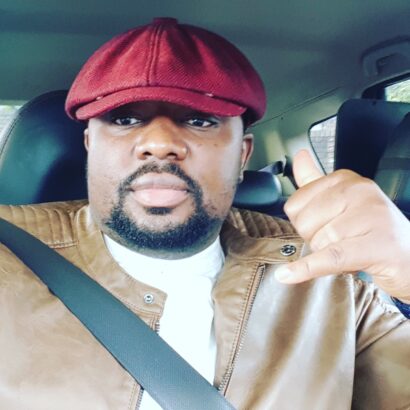 Hello my beautiful people all over the world, I want to encourage you guys and to testify on how this company has proved there capacity to me. I was so overwhelmed of their performance they did a fantabulous job for me.
Try and see !!
Justice Sheneni Jimba
Excellent Professional Service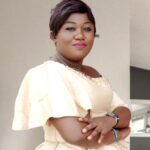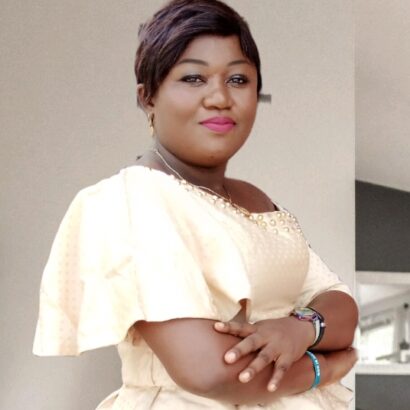 Great professional and efficient service, you made the stress of acquiring a house plan of my dream as minimal as possible, the modifications and delivery was fast and excellent.
I recommend your services to all my friends, colleagues, family.
Mrs. Ikechukwu Love
Grace Nengi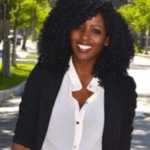 Wonderful and the plans are very affordable and they are standard
Grace Nengi
Joshua Okorie
I never believed we have this kind of services in Nigeria. i love the services
Joshua Okorie
William Edeh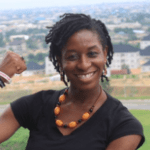 Very Reliable, the delivery was swift.
William Edeh
Ada John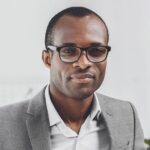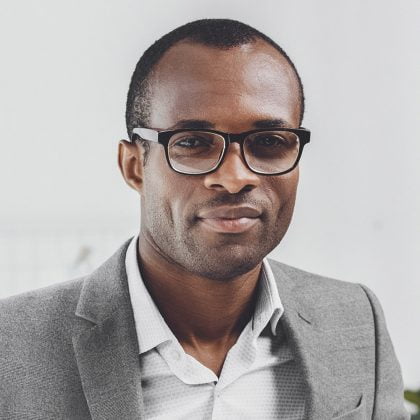 They Sale the best Building Plans in Nigeria, Thanks for creating this platform. I really appreciate the fast delivery process.
Ada John